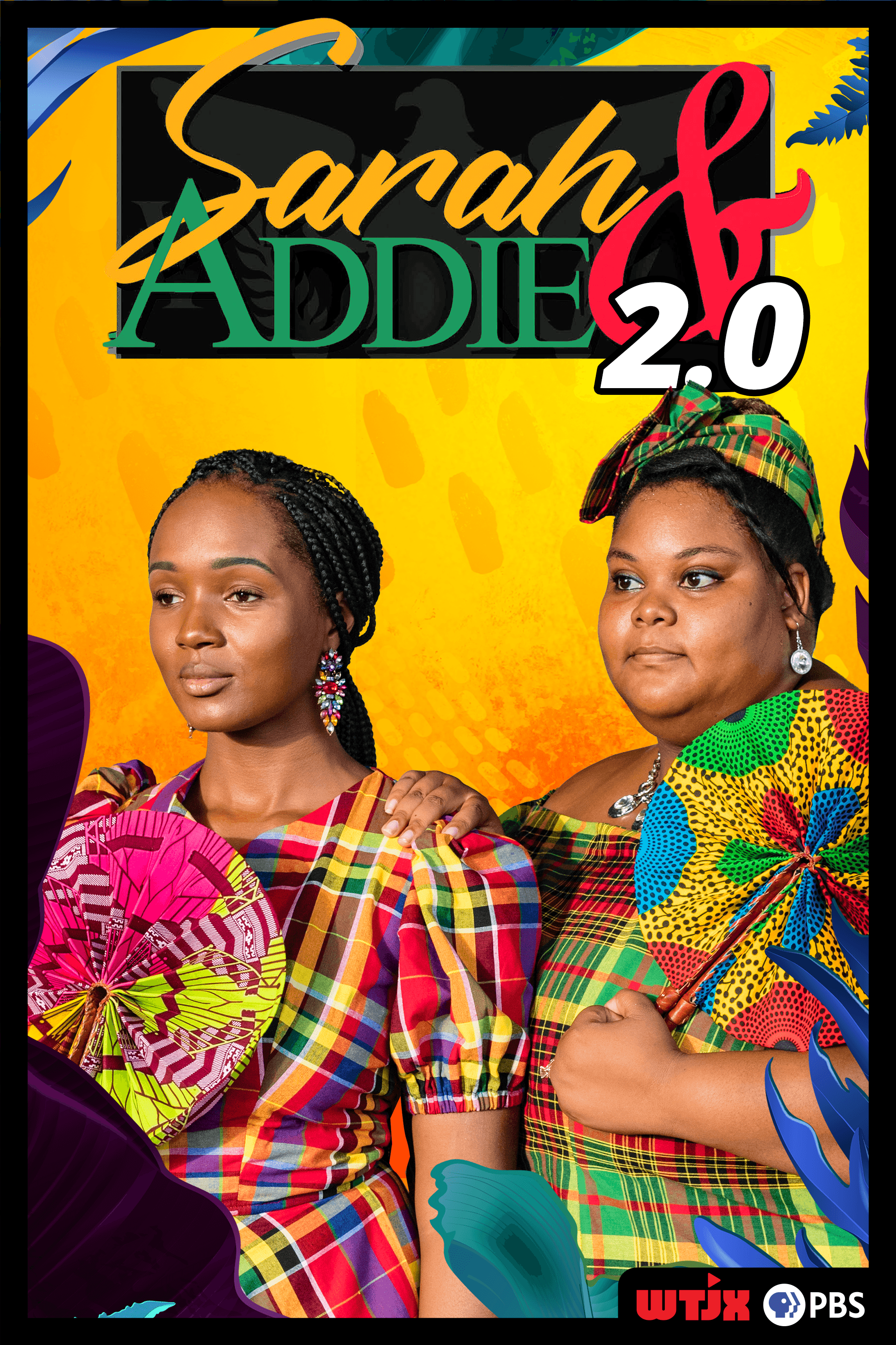 The Women of the Market played an important role in the Virgin Islands many years ago. Although today we may be able to get most of our produce from the Supermarket more than forty (40) years ago these women provided much of the needed items to locals. They were suppliers of food and also the mouthpieces on social topics. They were melee queens. (Define Melee- gossip) The market women that were depicted by Mr. Anton Teytaud were named Sarah and Addie. As you view the skits you will note that they often speak about the issues of the islands as well. Market women were aware of everything. This series gives all teachers and students the unique opportunity to combine local culture with all subject areas.

St. Croix author Anton Teytaud has relived the past through these two endearing characters. They are the epitome of the market woman and more than always they spoke in their dialect. As each of these skits begin with the market ladies who can be seen dusting the flies off their vegetable baskets and entering into humorous discussions in native dialect, about the days event and activities. It is through Teytaud comical insights into the local life style that he is able to preserve the richness of Virgin Islands Culture. Teytaud's skits are not new to Virgin Islanders as they were originally heard on WIVI's special program known as "Theater of the Air" in the fifties and performed before audiences at the Tropicana Nightclub as well as for fund-raising activities. Originally, Anton enacted the tourist in the skits and his wife Ena appeared as one of the two market ladies. You are encouraged to read all of the 19 skits and to use WTJX.org site to view them brought to life online in video.

The skits were videotaped at the Christian "Shan" Market in Christiansted by the Virgin Islands Public Television Station. The two leading actresses in the play are Dinaja Dowdy as Sarah and Asherray Crump as Addie. The additional significant cast member Lil Joe was played by Diata Callwood. These three characters appeared most in the scenarios. We have ensured that Sarah and Addie 2.0 was brought to life by our millennials. 2.0 signifies embracing something brand new, something different, revolutionary, totally revamped from the previous 1.0.